Home Inspection Services from Carson Dunlop
Industry-Leading Home Inspections in Canada
Whether you're buying, selling, or building your home, Carson Dunlop offers comprehensive home inspection services that help you make an informed decision about your investment.
Our home inspectors are experts in their field, performing a thorough visual and non-invasive inspection of the home from roof to foundation. They identify safety issues and document the true condition of the home, even in areas you may not think to check.
You'll receive a detailed report filled with high-resolution digital photos and descriptions of your inspector's findings in plain language that's easy to understand. Don't see the service you want listed below? Contact your local inspector! We'll customize our services to fit your specific needs.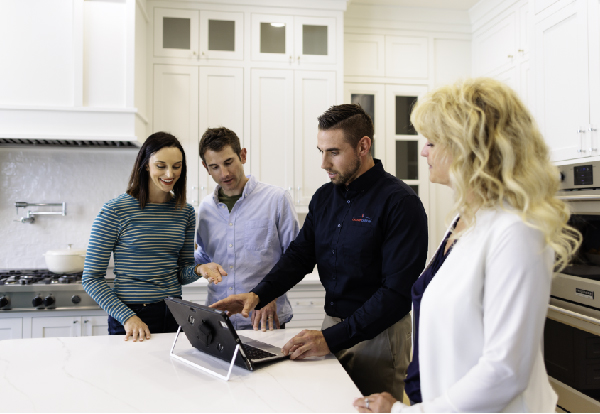 Before you close on your new home, a Carson Dunlop homebuyer's inspection sheds light on hundreds of your home's most important components. From the roof and furnace to plumbing and foundation, your residential inspector takes detailed notes on the condition of the property, giving you the information you need to make the best home-buying decision and prepare for future maintenance.
Getting an inspection before your home hits the market can help your house sell faster and save you money. Pre-listing inspections also let you know which parts of your home to fix before they become deal breakers for potential buyers. With a home seller's inspection, you won't be taken by surprise by a major issue before you sell your home. A thorough Carson Dunlop inspection report included in your home's disclosure documents can improve your bargaining power, letting prospective buyers know you've done your homework.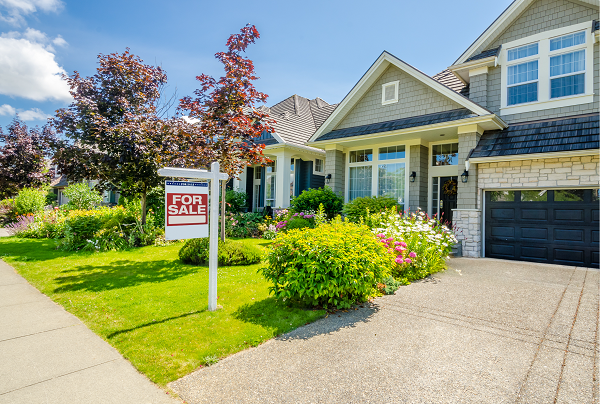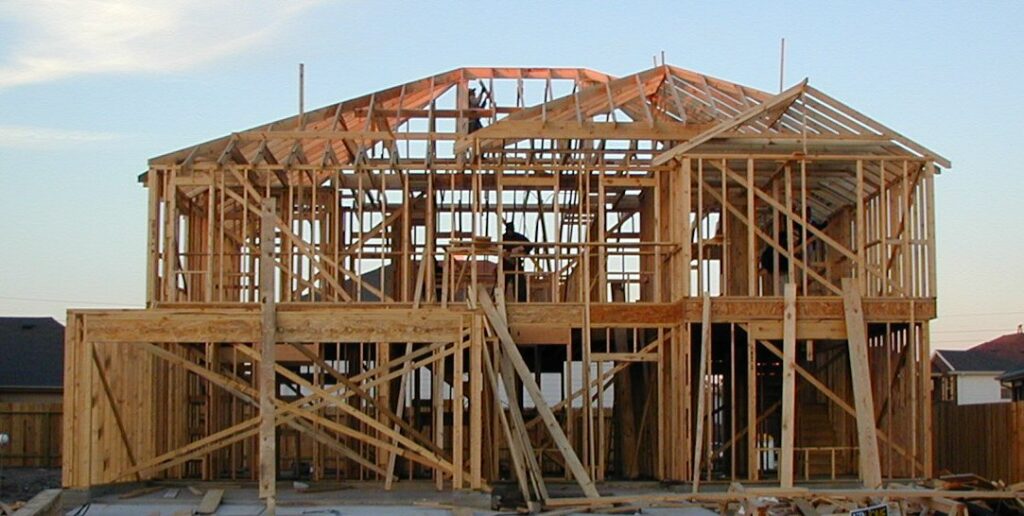 Carson Dunlop's construction draw inspections help lenders and property owners stay on schedule and budget during new construction. If you're a lender, it's always best to require a draw inspection before disbursing funds at each stage of the project. This ensures that project funds are spent appropriately according to the construction plan, which minimizes the risk of expensive delays and mistakes. Your inspector will document your project's progress every step of the way, with draw inspection reports that can be customized to your specific needs and timeline.
Most newly constructed homes come with a Builder's Warranty, so before yours expires, order a Carson Dunlop home inspection to give you peace of mind for the future. Your inspector will note the condition of hundreds of your home's most important systems and components and provide a detailed electronic report of their findings so you can address possible issues with the builder. Catch problems before your Builder's Warranty expires to help you save money and valuable time.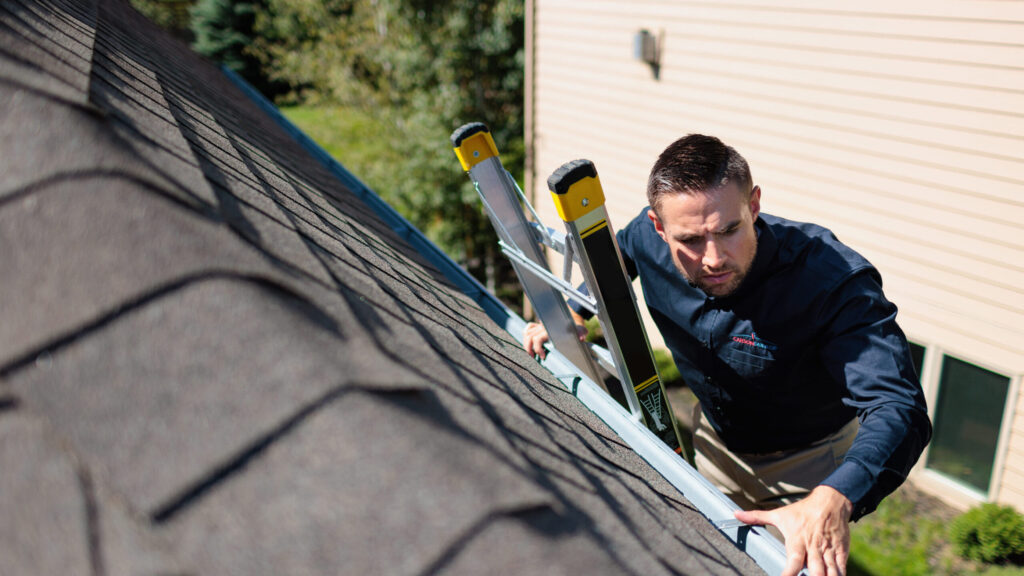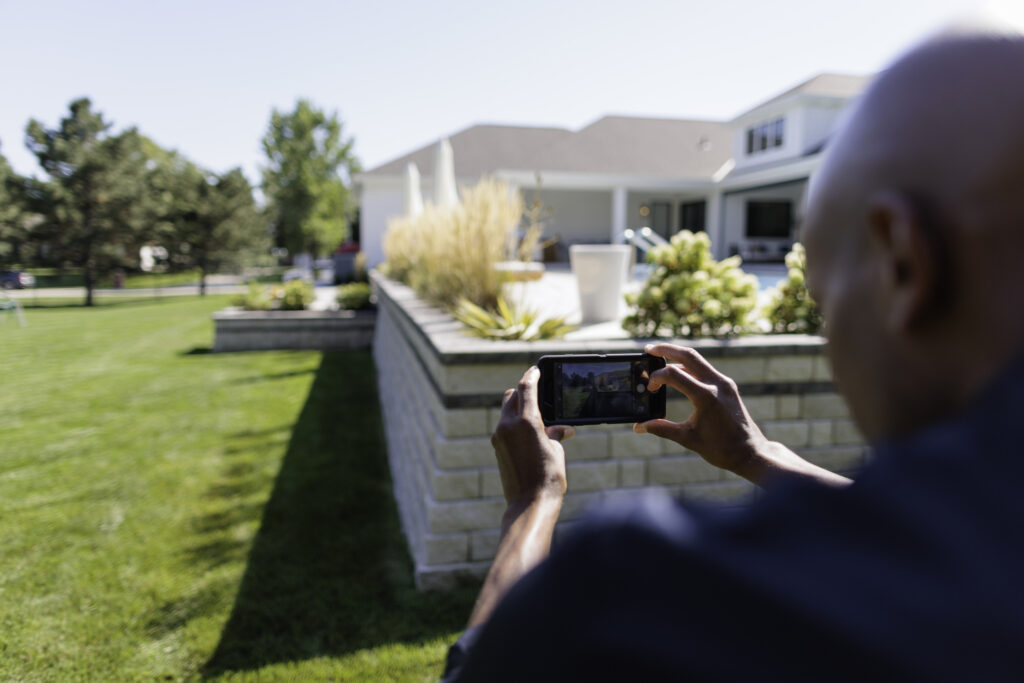 Carson Dunlop offers relocation inspection services for companies looking to offer home buy-out benefits to employees moving to a new city. Our inspectors offer the most thorough documentation of a home's most important features, alerting you to potential safety issues and needed repairs. Since time is of the essence in employee relocation, we also pride ourselves on fast turnaround, giving you a comprehensive and easy-to-read report in 24 hours.