About Our 6-Month Limited Warranty
The D'Andrea Team Proudly Serves London, Chatham-Kent, Sarnia, St. Thomas, Strathroy, Plympton-Wyoming, Aylmer, Forest, Point Edward, & Surrounding Communities
When you move into a new home, peace of mind is priceless, and at Carson Dunlop, we stand behind our reports 100%. That's why we're proud to offer our 6-Month Limited Warranty to our clients free of charge on all qualifying home inspections.
We understand that buying or selling a home comes with a unique set of potential problems. You find a leak, your furnace breaks down, your garbage disposal's on the fritz. Whether you're buying or selling, this inspection warranty saves you money and protects your investment. Carson Dunlop's 6-Month Limited Warranty covers your home's most vital systems, like HVAC, electrical, plumbing, and built-in appliances.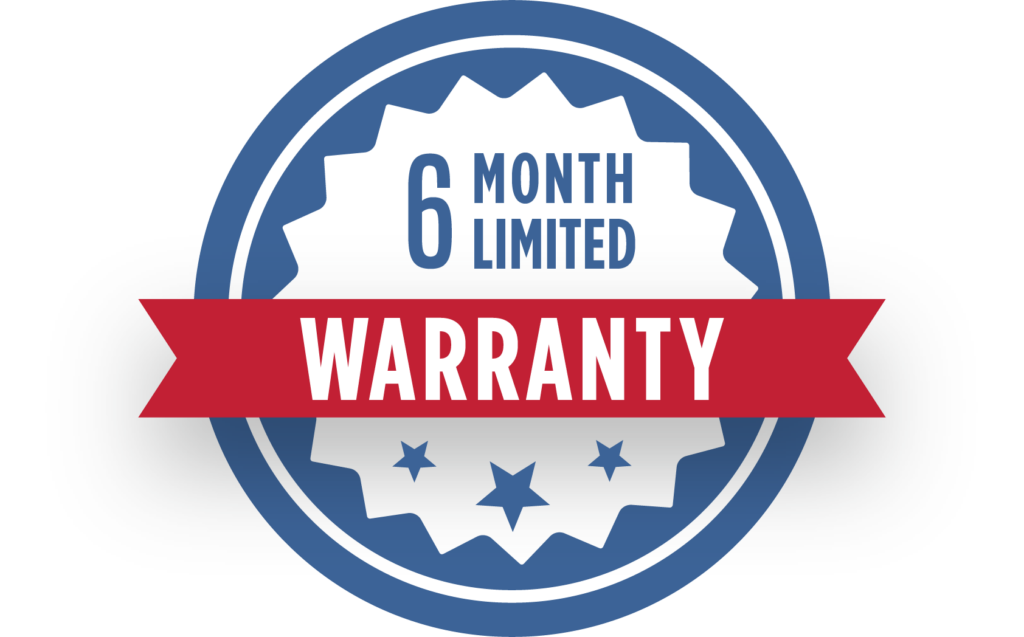 With Carson Dunlop's industry-leading 6-Month Limited Warranty, you don't have to worry about unexpected repair expenses. If our inspector notes in your inspection report that a covered item is in good working order, and you find later that it's in need of repair, you may qualify to receive funds to repair or replace the item in question. See additional coverage details below.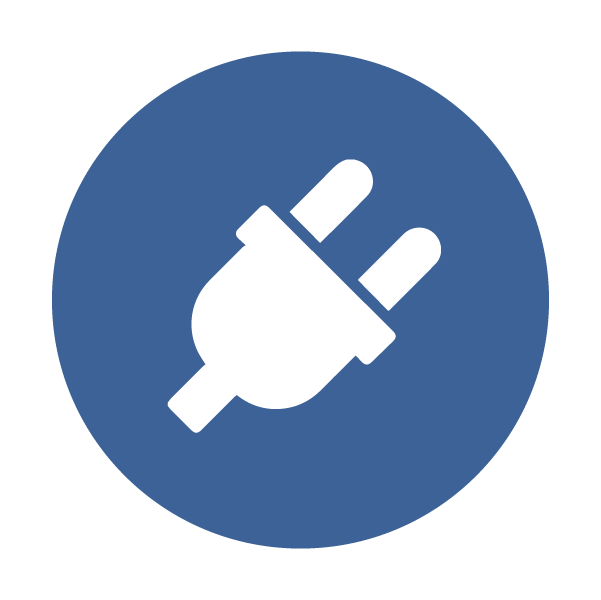 1. Interior Electrical Systems
General wiring and components within the perimeter of the main foundation; the electrical panel and subpanel. The following items are also covered with a limited payment: fire alarm system; door bells, smoke detection systems; garage door openers; receptacles.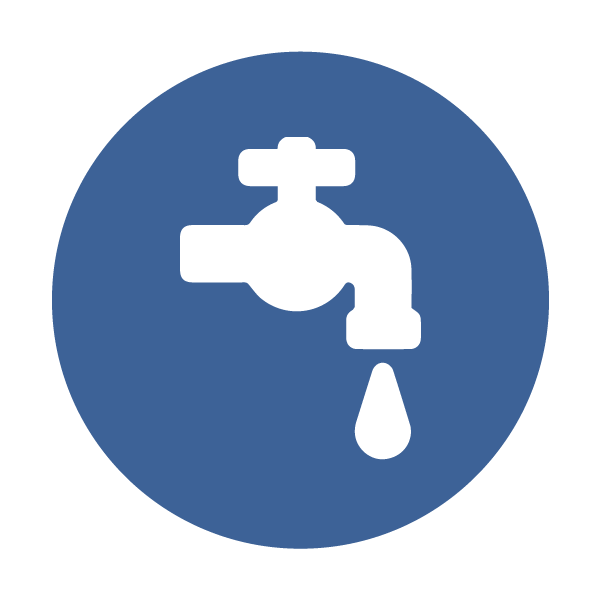 2. Interior Plumbing Systems
Gas, water, drain, vent, and waste lines within the perimeter of the main foundation; electric or gas water heaters, tankless water heaters, plumbing fixtures, including faucets; toilet tank, bowl, and internal components.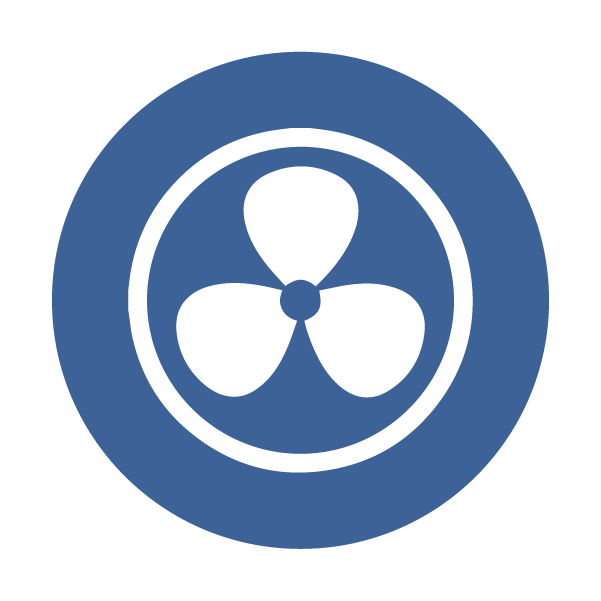 3. HVAC
Central air conditioning, condensers; compressors; thermostats; condenser fan motors; blower fan motors; interior refrigerant lines; accessible ductwork. Central forced air, heat pump systems; hot water boiler systems; electrical baseboard heat, if it is the only source of heat; built-in humidifiers; and accessible piping.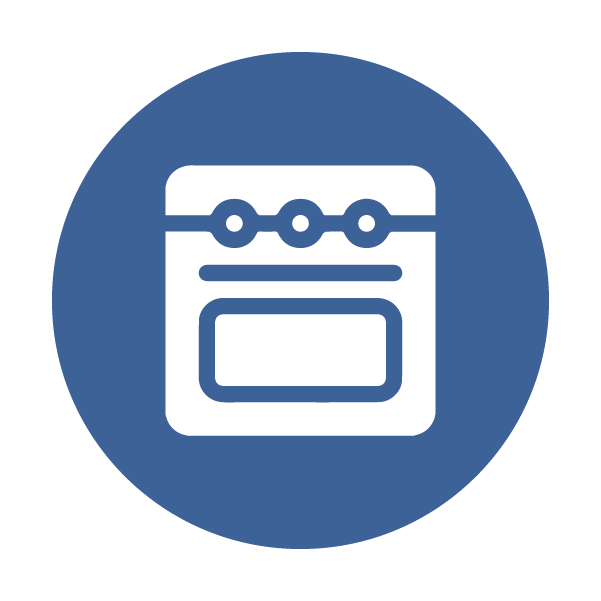 4. Appliances
Primary refrigerator; oven; range; garbage disposal; dishwasher; built-in microwave; range exhaust fan.

Additional terms and exclusions apply. See official warranty document for full coverage.