Commercial Property Inspection Services in Fort McMurray
The Downey Team Proudly Serves the Alberta Cities of Fort McMurray, Saprae Creek, Anzac, Conklin, Fort MacKay, Wandering River, & Surrounding Communities
Hiring a commercial property inspector is crucial when it comes to saving money and making a great investment. Whether you're a building owner, property manager, leasing agent, lender or tenant, a commercial property inspection can provide a thorough and accurate assessment of your building and assist you in making the best possible decisions. Call Carson Dunlop to maximize your investment, minimize risk, and lock in the most lucrative loan package.
With our diverse skill set and comprehensive training, our inspectors can help you identify the good and the bad of any commercial building. Don't see the service you need listed below? Contact our team, and we can customize our services to fit your specific needs.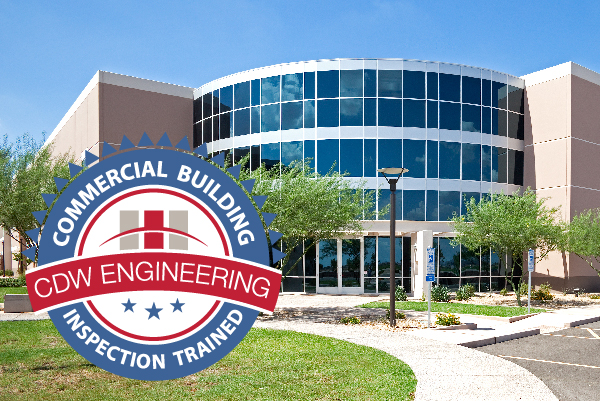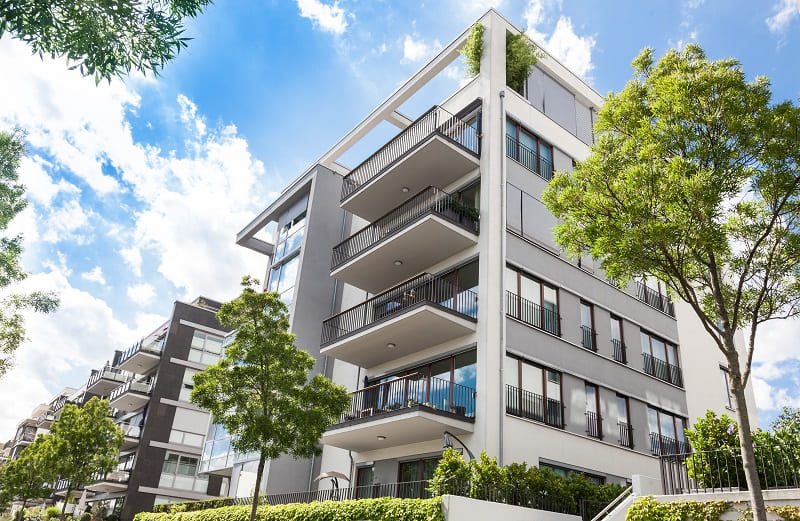 We have the know-how to inspect apartment and multi-unit buildings, no matter how big or small. Duplexes and other buildings can be inspected from top to bottom, or our team will work with you to determine an appropriate scope and percentage of randomly selected individual units to be inspected based on your instructions.
During a building's construction, your lender may order commercial draw inspections at various stages of the process. This helps ensure that funds are being disbursed sensibly for the project. A draw inspection usually involves a simple check of the building's completion. Our inspectors are also available to perform more involved commercial draw inspections that assess whether a certain stage of construction has been completed satisfactorily using the best building practices. For instance, you might order an inspection for the pouring of a foundation, drywall installation, and/or structural support beams.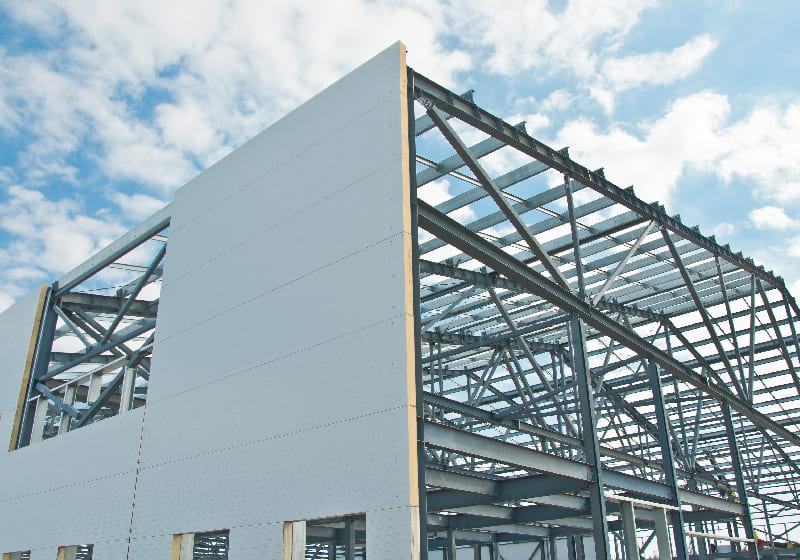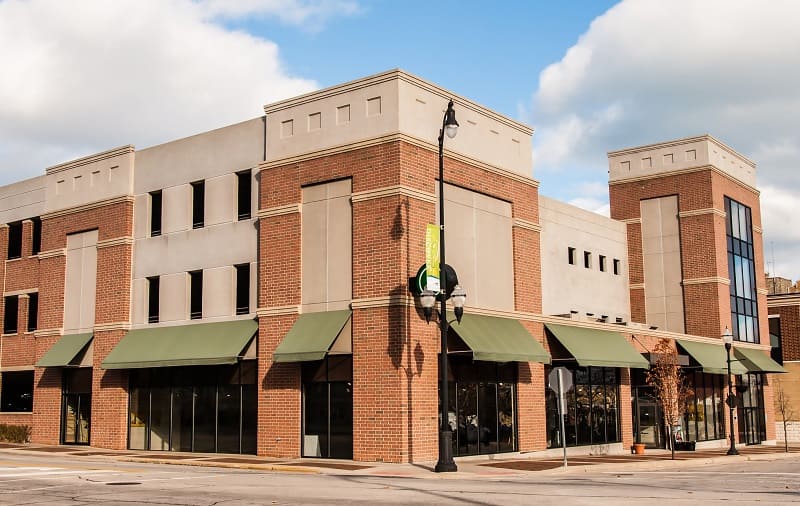 If you're purchasing a retail space, office building, hotel, or any other special purpose facility, order a commercial property inspection from Carson Dunlop to get a full picture of your investment. We'll ensure that parking lots, roofing, plumbing, stairs, HVAC systems, and more are all up to par. For any large-scale commercial property with multiple units, such as a hotel, movie theater, or hospital, our inspectors can assess a random selection of rooms or tailor their reports to your unique needs.
Our inspectors have the expertise to assess your warehouse, distribution center or light industry manufacturing facility. For facilities that produce small consumer-oriented goods, like foods, beverages, personal care items, household products and clothing, Carson Dunlop can provide a detailed report.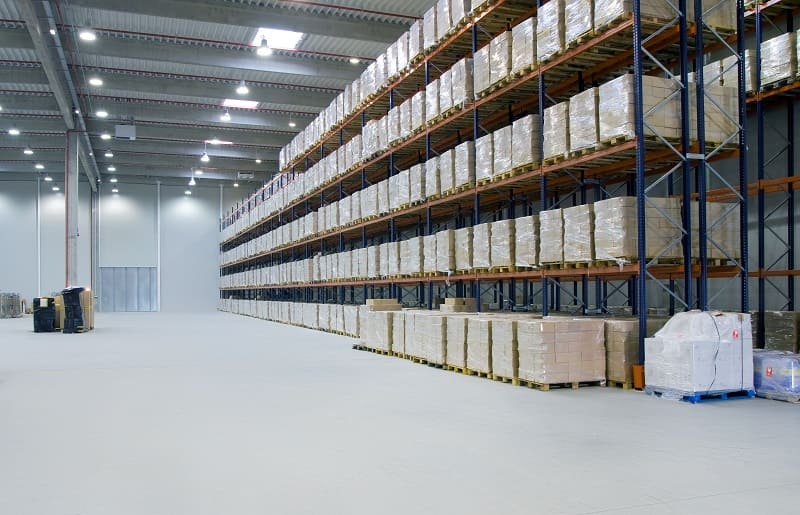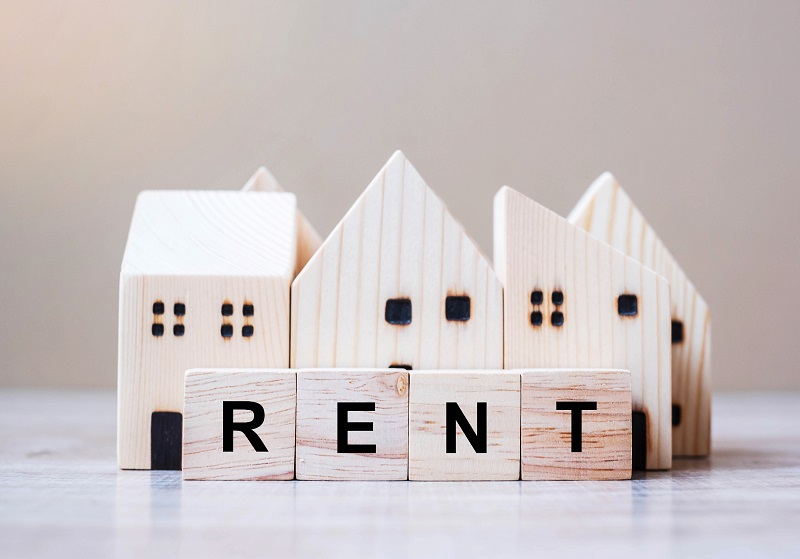 When a commercial property changes tenants, it's important to do a thorough assessment of the building for any damages accrued. Not only will a triple net lease inspection help you justify deposit decisions, it will help keep your next tenants safe and happy for the duration of their rental agreement. Lease inspections are also an excellent opportunity to catch any needed repairs before they progress into large-scale issues.