Home Inspection Resources
The D'Andrea Team Proudly Serves London, Chatham-Kent, Sarnia, St. Thomas, Strathroy, Plympton-Wyoming, Aylmer, Forest, Point Edward, & Surrounding Communities
In the Carson Dunlop Resource Center, you'll learn how you can prepare for your home inspection, along with the value included with an inspection from Carson Dunlop D'Andrea Team. 
We encourage you to explore these valuable resource pages before your NPI inspection. By following our helpful tips, you'll make the most of your home inspection while protecting your investment.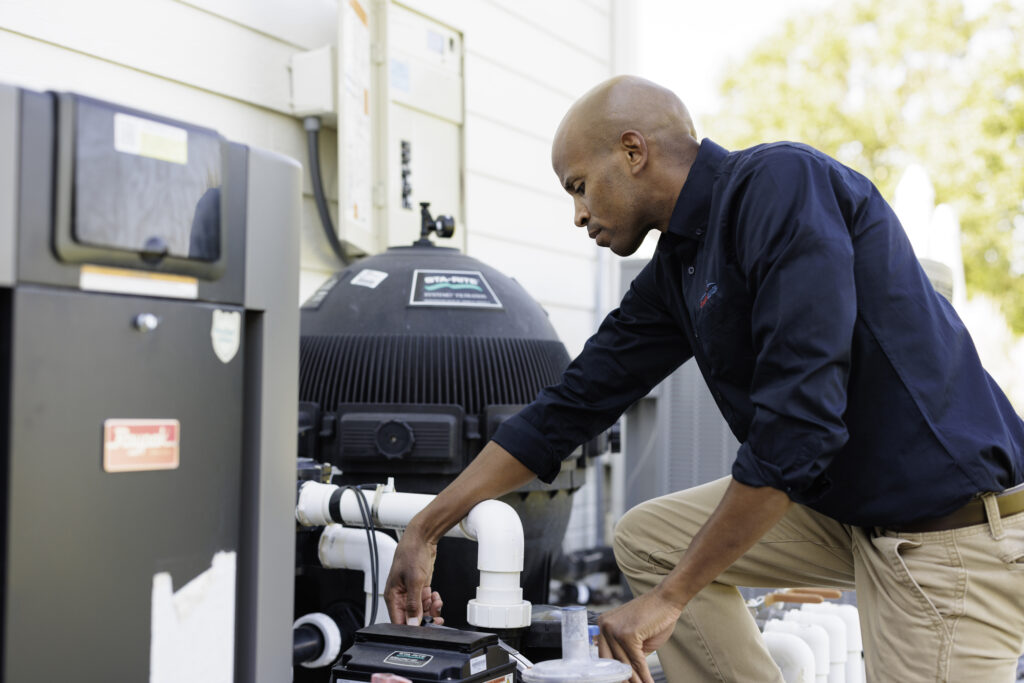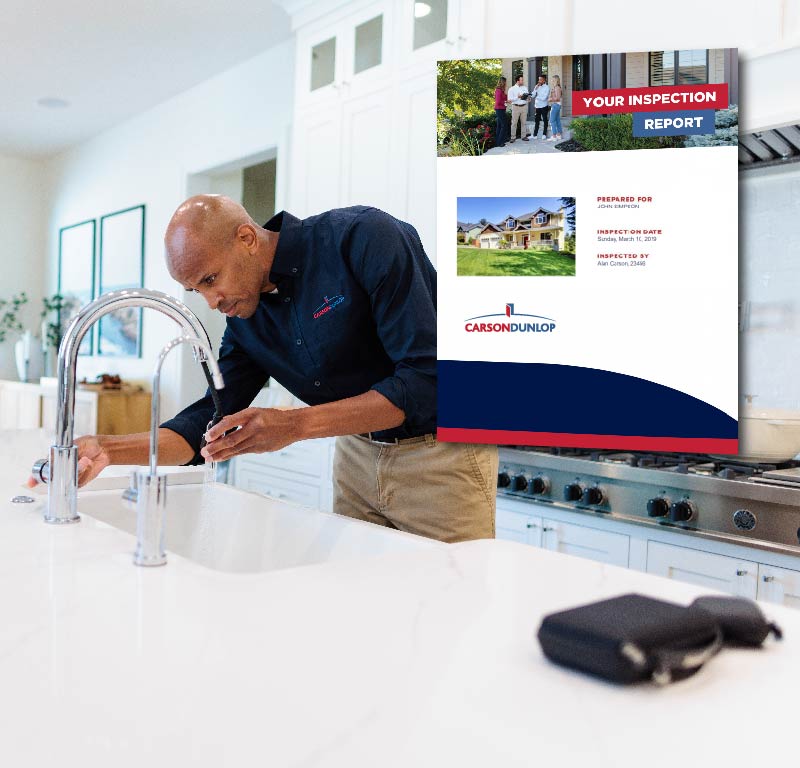 Our comprehensive, easy-to-read reports are emailed to you within 24 hours of the inspection.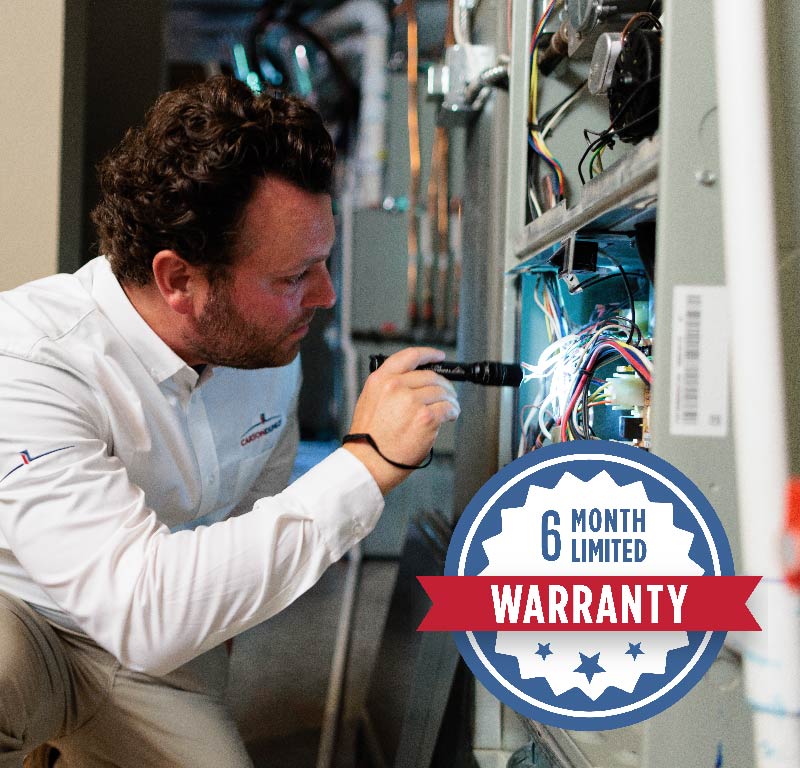 At Carson Dunlop, we're proud to offer our 6-Month Limited Warranty to our clients free of charge.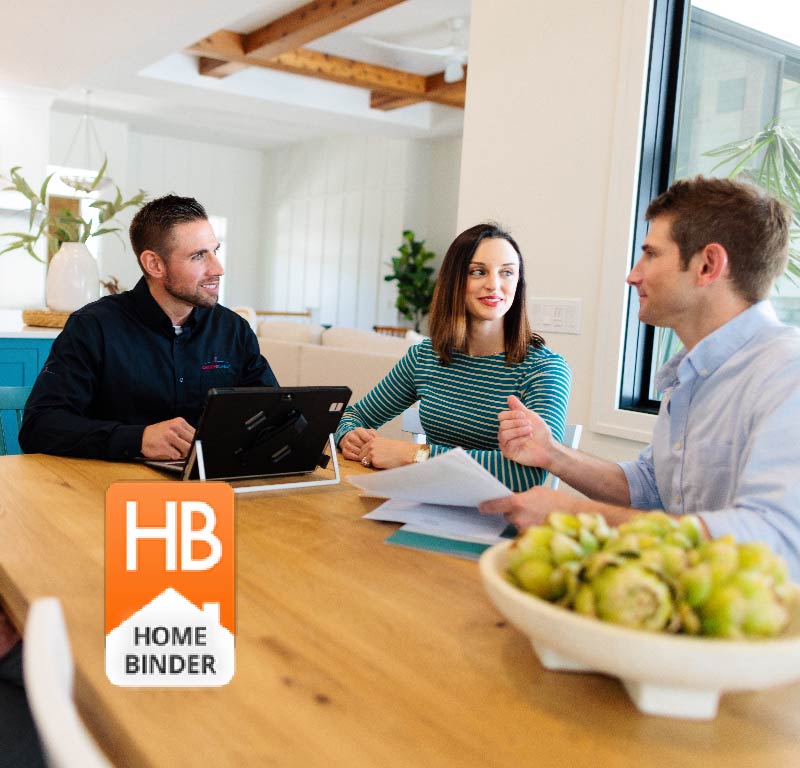 As part of every inspection, we gift homeowners with a lifetime subscription to HomeBinder.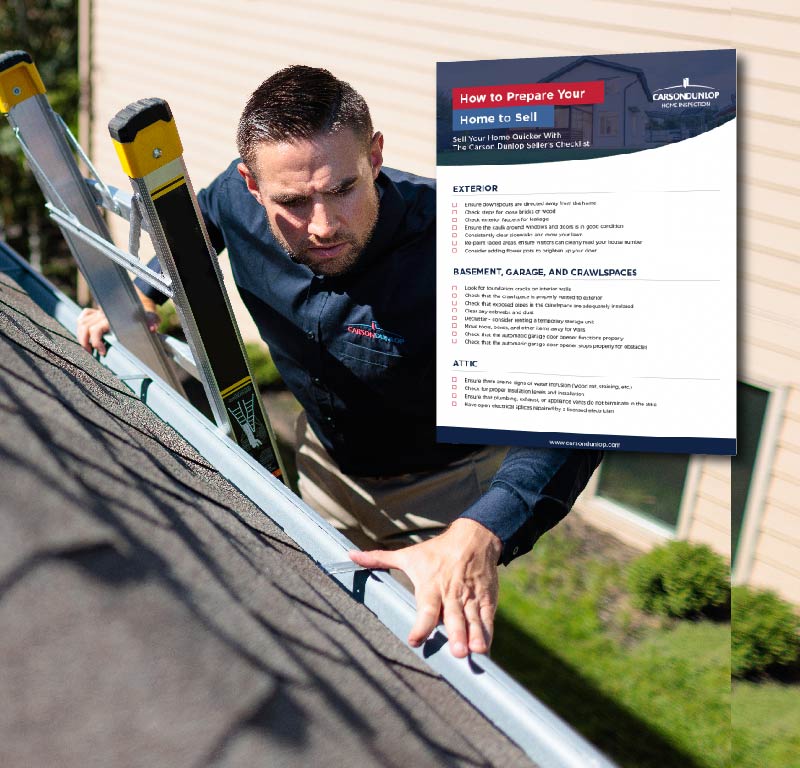 Downloadable resources for real estate professionals and their clients from the Carson Dunlop team.
What's Inspected During a Carson Dunlop Home Inspection?